Jastrzębia Góra to jedna z ciekawszych miejscowości wypoczynkowych nad Bałtykiem. Dobre zagospodarowanie, liczne atrakcje i malownicza okolica sprawiają, że turyści chętnie spędzają wczasy w jej rejonie. Czym zachwyca Jastrzębia Góra? W jaki sposób można spędzić tu wolny czas?
Jastrzębia Góra to idealne miejsce na wczasy nad morzem – szczególnie dla tych, którzy chcą relaksować się na pięknych plażach oraz spacerować w pięknym otoczeniu. Jednym z popularniejszych miejsc na spacer jest tu Promenada Światowida, przy której nie brak lokali gastronomicznych i kawiarenek. Warto też wybrać się na spacer w stronę charakterystycznego pomnika, znanego jako Gwiazda Północy. Stoi on w miejscu, które jest najbardziej na północ wysuniętym punktem w Polsce. Jastrzębia Góra może się też okazać ciekawym miejscem dla tych, którzy chcą spacerować w otoczeniu pięknych klifów oraz urządzać wycieczki po okolicy. Kusi pobliski przylądek Rozewie i latarnia morska, kusi też Park Krajobrazowy Jastrzębia Góra.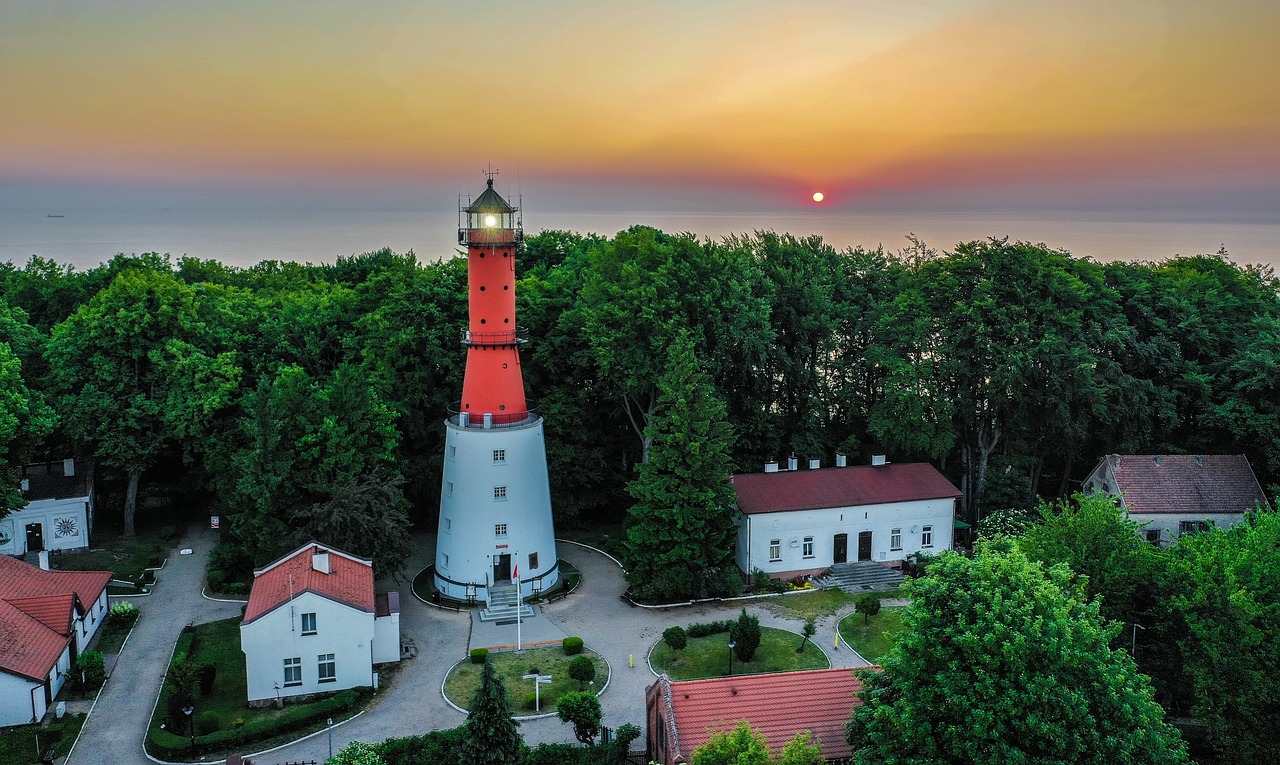 Dla tych, którzy chcą aktywnie spędzać czas na łonie natury, godnym poleceniem miejsce wędrówek będą tereny Nadmorskiego Parku Krajobrazowego. Tu jedną z najważniejszych atrakcji jest Lisi Jar – piękny wąwóz, którego głębokość dochodzi nawet do 50 metrów. Kto odwiedzi to miejsce, ten odpocznie w cieniu stuletnich buków, a przy okazji posłucha ciekawych legend związanych z tym wąwozem.