Ta ciekawa miejscowość położona na Pobrzeżu Kaszubskim jest idealnym miejscem na wypoczynek dla tych, którzy chcą miło spędzić czas na plaży i jednocześnie uniknąć typowego dla modnych ośrodków wypoczynkowych gwaru i tłoku. Białogóra, pięknie położona i otoczona lasami, jest miejscem idealnym na wakacyjny wypoczynek. Jakie atrakcje czekają w tej części Kaszub na turystów?
Białogóra to przede wszystkim piękna, nieco dzika plaża oraz możliwość kąpieli w morzu. Wielu wrażeń może dostarczyć również spacer po pobliskich wydmach lub otaczających miejscowość sosnowych lasach. W miejscowej stadninie konie można skorzystać z nauki jazdy, a bardziej zaawansowani mogą wybrać się na wycieczkę i podziwiać piękno Pobrzeża Kaszubskiego z końskiego grzbietu. Taka forma zwiedzania okolicy cieszy się tu coraz większym powodzeniem.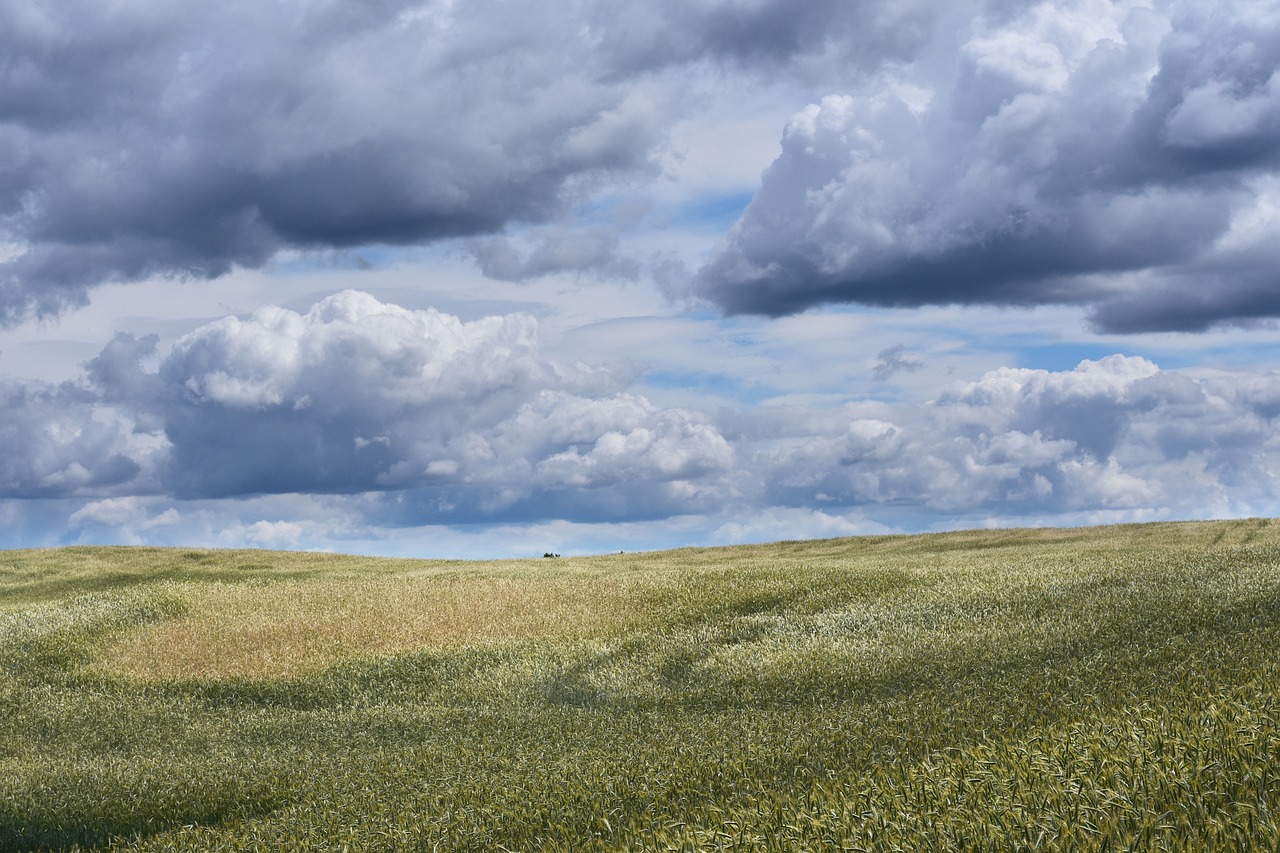 Białogóra i jej okolice są terenem atrakcyjnym również dla miłośników przyrody. Rezerwat "Białogóra" jest miejscem ciekawym, na terenie którego można podziwiać fragmenty typowego, nadmorskiego lasu bagiennego. Wypoczynek w tak pięknej okolicy to recepta na udany urlop na Kaszubach.