Stegna to jedna z ciekawszych miejscowości nad polskim morzem, której turyści nie bez powodu tak chętnie poświęcają swój czas. Jakie atrakcje sprawiają, że Stegna to jedno z najlepszych miejsc dla tych, którzy chcą spędzić wczasy nad Bałtykiem? Z jakiej oferty wypoczynku można skorzystać w tym miejscu?
Atrakcje turystyczne Stegny
Stegna, podobnie jak większość nadmorskich kurortów, może się pochwalić piękną plażą oraz malowniczymi wydmami. Nie brak tu jednak i innych atrakcji, dzięki którym możemy tu spędzić udane wczasy nad Bałtykiem. Wśród tych miejsc, które warto odwiedzić w trakcie wypoczynku w rejonie Stegny, miejsce bardzo ważne zajmuje szachulcowy kościół, pochodzący z XVII wieku, oraz stacja Żuławskiej Kolei Dojazdowej. Dla tych, którzy chcą spędzić czas na dobrej zabawie, nie lada gratką będzie miejscowy lunapark oraz park linowy, z kolei miłośnicy dobrej gastronomi miło spędzą czas w pobliżu Bulwaru Radiowej Jedynki. Dumą Stegny pozostaje jednak prywatne Muzeum Bursztynu, w którym można zdobyć wiele ciekawych wiadomości na temat bałtyckiego złota.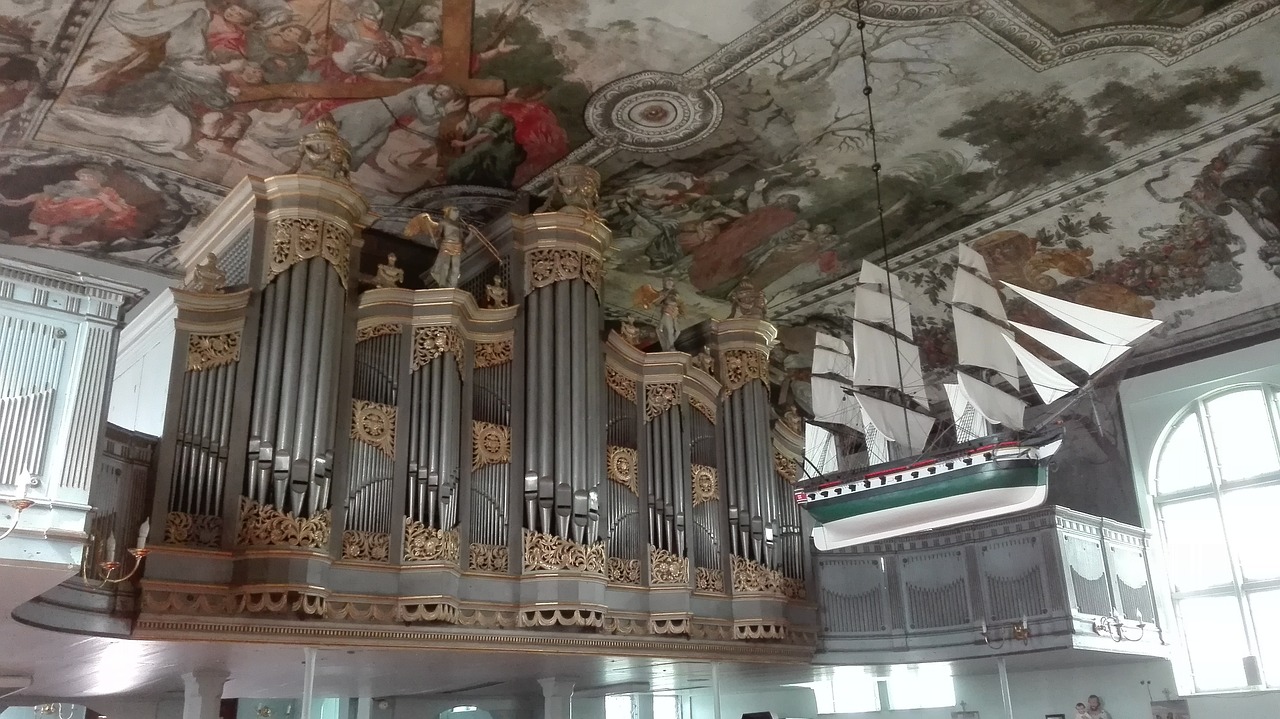 Stegna to nie tylko liczne atrakcje i malownicza okolica. To świetne zagospodarowanie, dzięki czemu tanie noclegi w dobrych warunkach możemy tu znaleźć przez cały rok. Ten kurort z pewnością zasługuje na uwagę, a kto postanowi spędzić tu urlop, ten z pewnością żałować nie będzie.