Żuławy to wyjątkowy skrawek kraju, którego wielkim walorem jest położenie w delcie Wisły oraz płaski krajobraz. To właśnie tu, na Żuławach, znajduje się najniżej położony punkt w Polsce. Aby go odwiedzić, wystarczy odwiedzić Raczki Elbląskie – malowniczo położoną miejscowość, dość chętnie odwiedzaną ze względu na bliskość tak ważnego ośrodka turystycznego, jakim jest Malbork i znajdujący się tam zamek krzyżacki.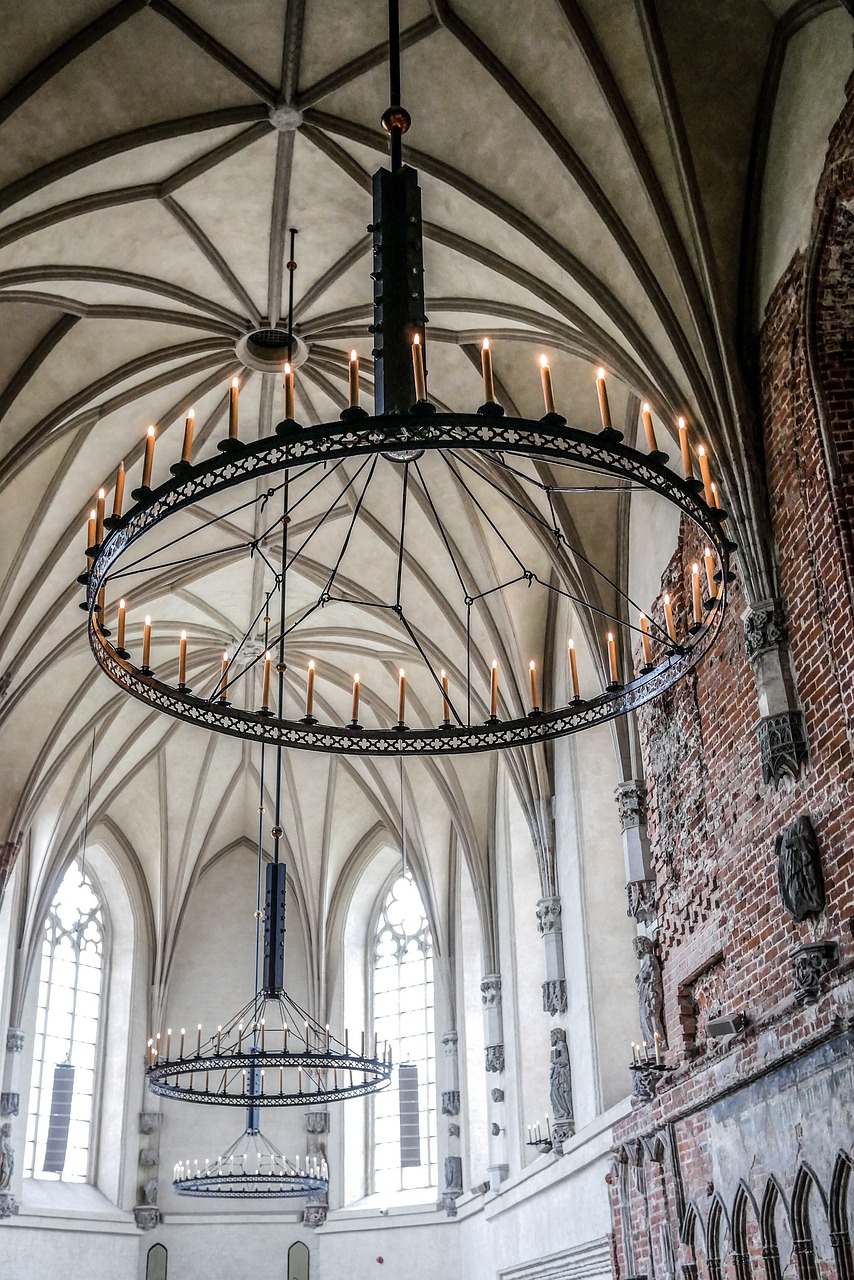 Gdzie jeszcze warto zajrzeć w trakcie wycieczki po Żuławach?
Dla wielu osób nie lada gratką będą tu wędrówki szlakiem menonitów – osadników z Niderlandów, którzy na ziemiach polskich szukali schronienia przed represjami, jakim poddawani byli w swym kraju. To oni sprawili, że na trudno dostępnych, podmokłych Żuławach zaczęło się rozwijać osadnictwo. Wycieczki po Żuławach są też nie lada gratką dla tych, którzy chcą się nacieszyć widokiem tradycyjnych domów podcieniowych, które w wielu miejscowościach wciąż odgrywają bardzo ważną rolę w zabudowie. Tak jest m.in. w Steblewie, Orłowie oraz w Żuławkach, uznawanych za jedną z najpiękniejszych miejscowości w tej części kraju. We Wróblewie można dodatkowo nacieszyć się widokiem zabytkowej świątyni, która – mimo niewielkich rozmiarów – może zrobić wielkie wrażenie na wszystkich zwiedzających.