Polesie jest wyjątkową krainą, na terenie której nudzić się nie można. Co koniecznie trzeba zobaczyć w trakcie wycieczki po tej części kraju? Oto kilka atrakcji, przy których warto się zatrzymać na dłużej.
Architektura sakralna Polesia
Polesie może się pochwalić wieloma cennymi zabytkami architektury sakralnej. Wśród tych obiektów, które zasługują na szczególne wyróżnienie, znajduje się kościół św. Ludwika we Włodawie. To jedno z wybitniejszych dzieł Pawła Fontany, a jednocześnie jeden z najwspanialszych przykładów stylu barokowego w tej części kraju. Kościół Rozesłania św. Apostołów w Chełmie, sanktuarium maryjne w Orchówki oraz prawosławna cerkiew w Koterce – oto kolejne atrakcje, które warto uwzględnić w programie swej wycieczki po Polesiu.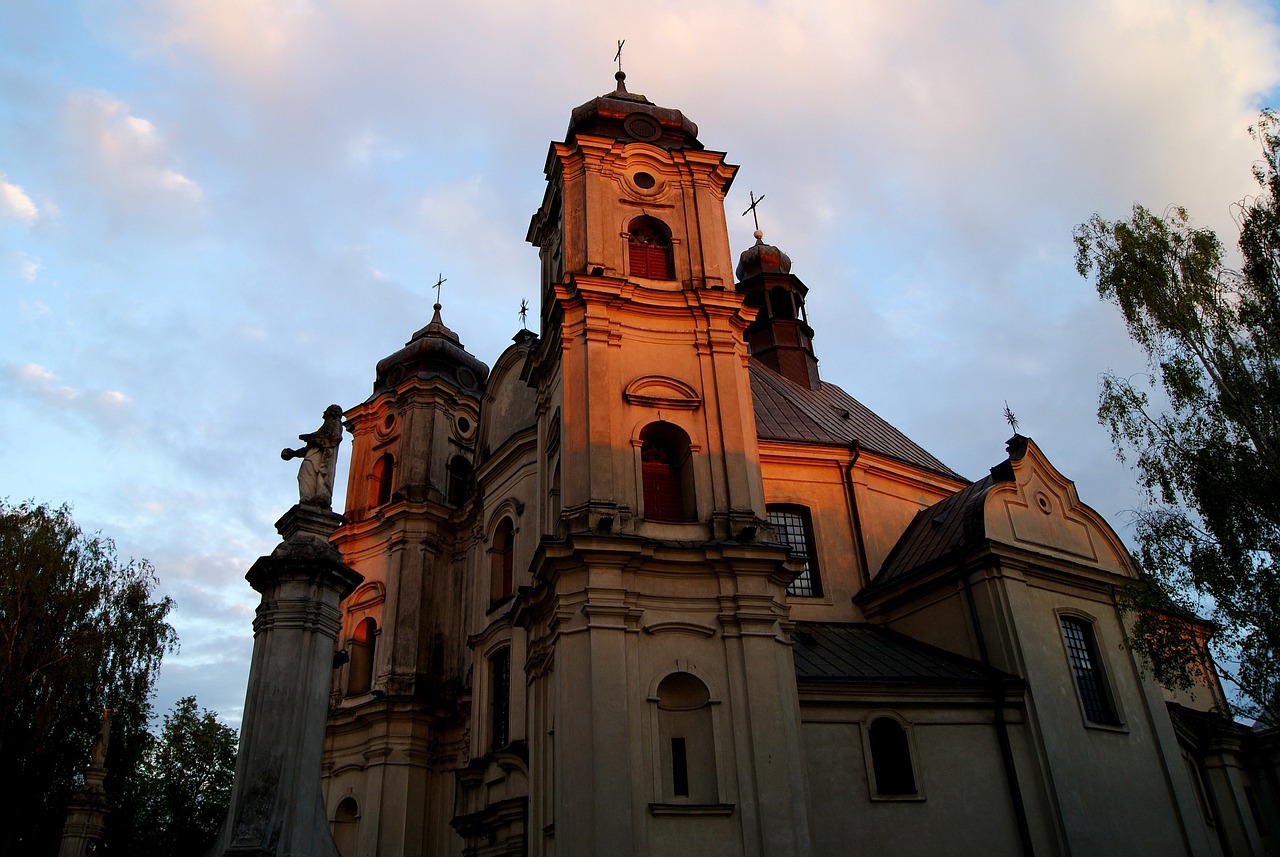 Zamki, pałace i rezydencje
Polesie to również ciekawe zamki, pałace oraz rezydencje, które przypominają nam o dawnych panach tutejszych miast i wsi. Jednym z ciekawszych obiektów jest zespół pałacowo-parkowy w Różance, stanowiący pamiątkę po rodzinie Pociejów. O Zamoyskich przypomina dawny pałac myśliwski w Adampolu, a o Orzechowskich – ruiny zamku w Krupem. Wszystkie te obiekty mają ogromną wartość historyczną, a czas spędzony na ich poznawaniu z pewnością nie będzie czasem straconym.