Są takie miejsca, które wyjątkowo przyciągają miłośników historii. Jednym z nich jest Golub-Dobrzyń. To atrakcyjny kierunek wycieczki dla każdego miłośnika historii, a jednocześnie dla tych, którzy chcą brać udział w pokazach rycerskich. Kto znajdzie tu tanie noclegi, ten z pewnością nudzić się nie będzie.
Nie tylko zabytki
Wspaniałe imprezy historyczne i cenne zabytki sprawiają, że każdy może tu miło spędzić wolny czas. Co warto zobaczyć w tym miejscu? Najważniejszym zabytkiem i głównym celem każdej wycieczki jest tu zamek Golubski. W tym miejscy czeka na nas i szkoła rycerska, i wspaniały zamek, który urzeka swą historią oraz rewelacyjną architekturą. To wyjątkowe miejsce, które koniecznie trzeba zobaczyć podczas historycznej wycieczki po tej części kraju. Kto postanowi tu spędzić dłuższy urlop, ten również żałować nie będzie.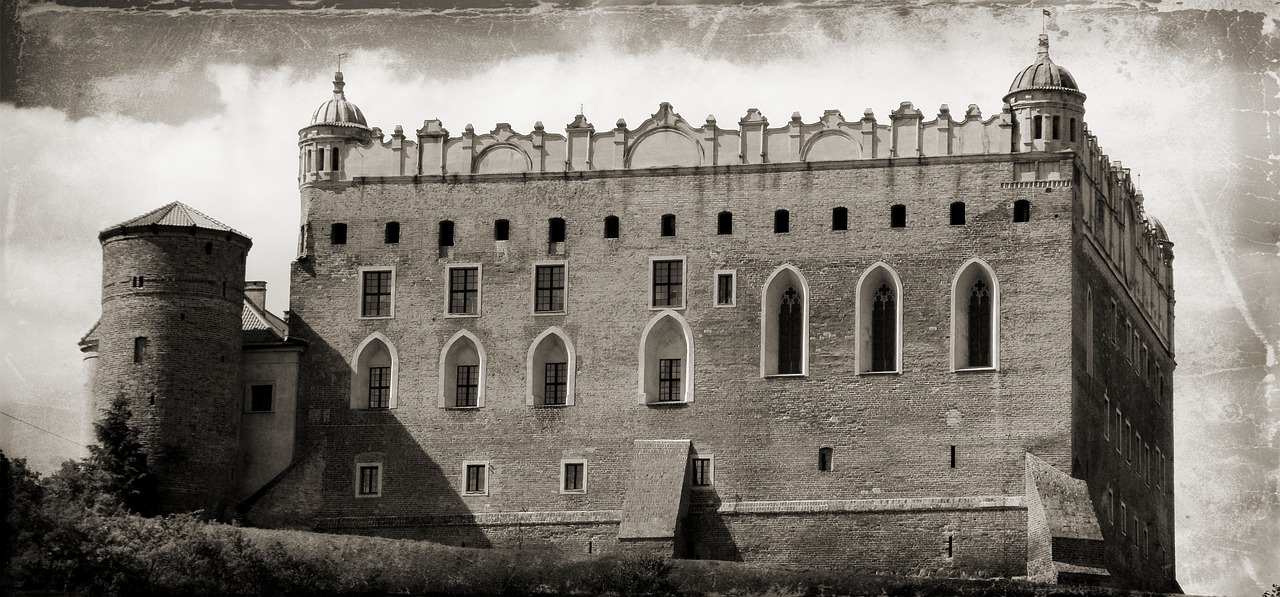 Piękno krajobrazu i wycieczki
Golub-Dobrzyń to malownicza okolica i wiele atrakcji, którym warto poświęcić swój czas. To również piękne rzeki i idealne warunki dla tych, którym marzą się spływy kajakowe. Tu każdy znajdzie dla siebie coś ciekawego, a wspomnienia związane z pobytem w tym miejscu będą mu dostarczać radości jeszcze przez długi czas.