Wycieczki po tak pięknej części kraju, jaką jest Roztocze, mogą każdemu z nas sprawić wiele radości. Jakie miejsca warto tu odwiedzić? Jedną z najważniejszych miejscowości na terenie Roztocza jest Zwierzyniec – piękna miejscowość, na terenie której wyjątkowe atrakcje czekają na gości niemal na każdym kroku. Na które z nich warto zwrócić szczególną uwagę?
Kościół "Na Wodzie" i inne atrakcje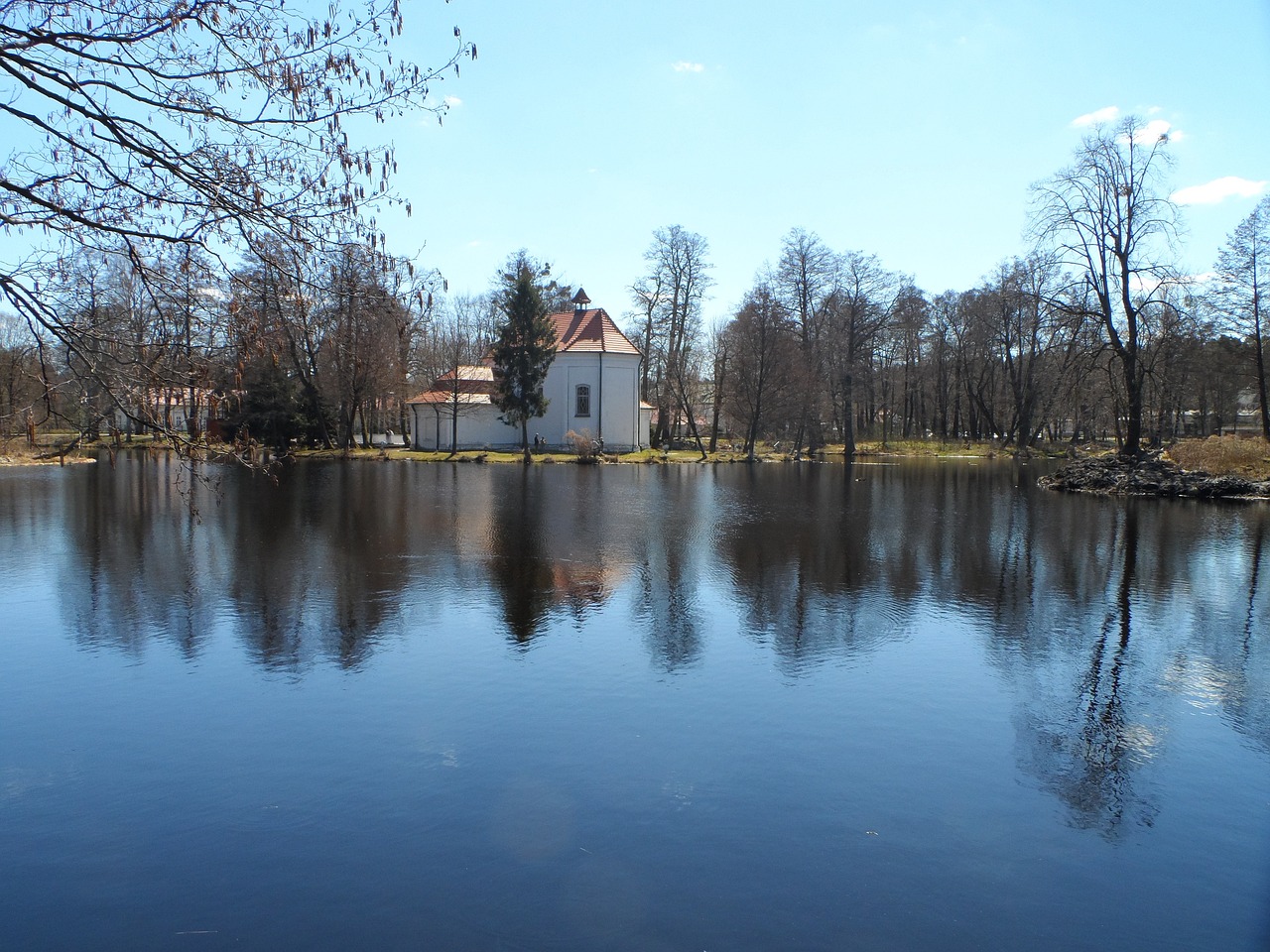 Zwierzyniec to serce Roztocza. W tym niewielkim miasteczku można ujrzeć wiele cennych zabytków oraz przyrodniczych atrakcji. Tu również ma swą siedzibę Dyrekcja Roztoczańskiego Parku Narodowego, przy której działa ciekawe muzeum. Co można tu jeszcze zobaczyć? Ważnym celem wycieczki w rejonie Zwierzyńca są słynne Stawy Echo, przy których znajduje się ostoja konika polskiego. Kościół Na Wodzie, zabytkowy Browar oraz pałac, który dawniej należał do rodziny Zamoyskich – oto kolejne zabytki, obok których nie można przejść obojętnie. To dzięki nim wizyta w Zwierzyńcu dla każdego z nas może stać się jedyną w swoim rodzaju przygodą, która na długo pozostanie w naszej pamięci.